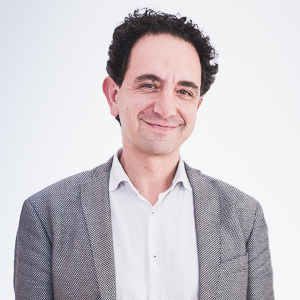 Dr. SANTIAGO APARICIO MARTINEZ
Professor of Physical Chemistry (Tenured). Department of Chemistry. University of Burgos. Spain.
Plaza Misael Bañuelos s.n. – 09001 Burgos – Spain
(+34) 947 258 062 (ES), (+34) 607 468 393 (ES)
Bio Information
Brief CV
Santiago Aparicio is Professor of Physical Chemistry at the University of Burgos (Spain). He was awarded a Fulbright research grant as a visiting research scholar in Texas A&M University (USA). His expertise and research interests are in the field of materials design and characterization for  environmental and energy related technological applications with emphasis in computational chemistry.
He has published more than 150 peer reviewed papers and participated in a large number of regional, national and international research projects, including EU-H2020 programs. His research is developed in collaboration with groups in USA, Qatar, UK and Brazil.
Prof. Aparicio is editor or member of the editorial board of five international journals and he has acted as international reviewer for research agencies in USA, Germany, Brazil, Chile, Denmark and Austria.
Research Interests
Awards and Recognitions
Projects Financed
Web pages